Whether you want to buy and sell properties or have legal problems with your home, at Moliner Teckenburg & Mengotti – Abogados, we supervise transactions, draft contracts defending your interests, verify and offset the legal standing of properties among the Registry of the Property, the Cadastre and the Town Hall. As well as supervision and assistance in signing deeds before the notary.
We may also search for buyer investors and real estate according to customer requirements.
1. We perform a risk and unforeseen analysis (Due Diligence):
Monitoring transactions
Verification and remediation of the legal situation of properties in the Land Registry, the Cadastre and the town hall
We study the tax cost of the operation
As well as supervision and assistance in the signing of public documents before the notary.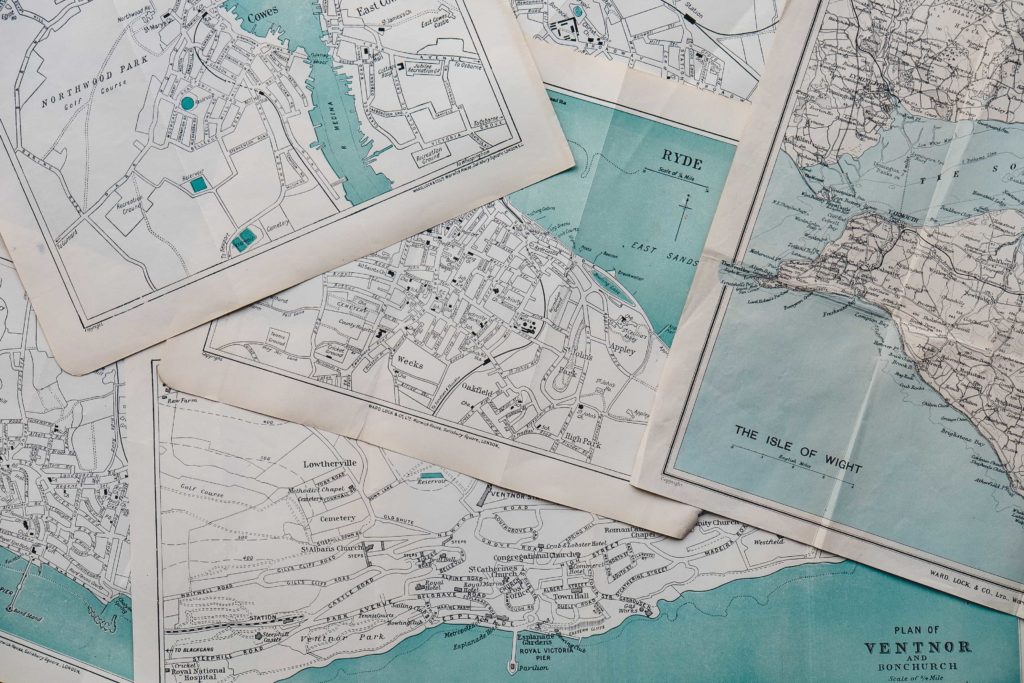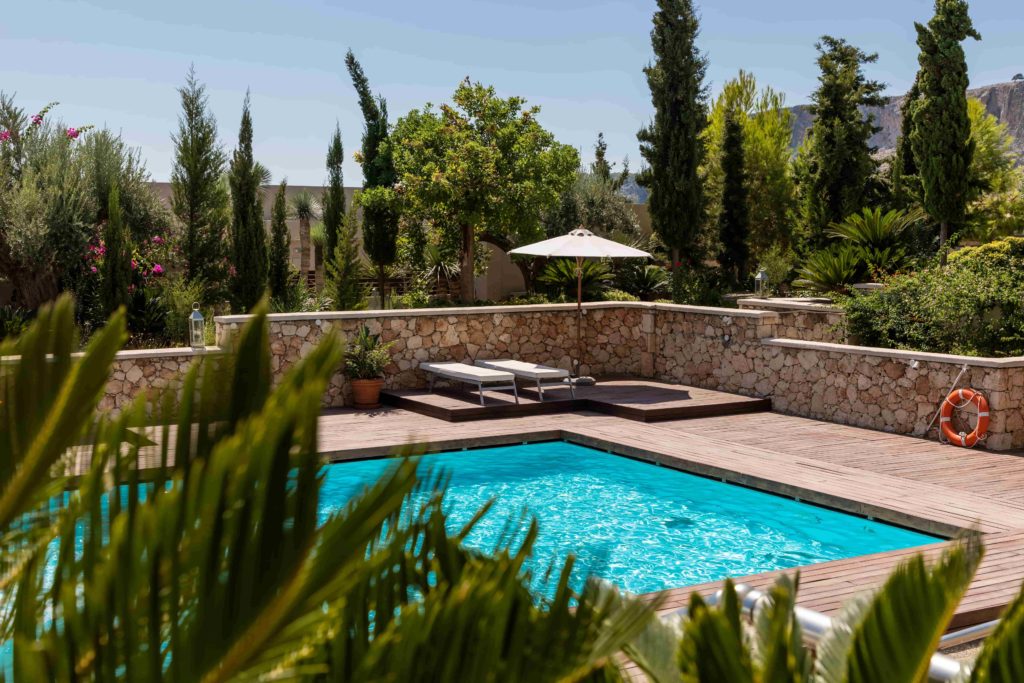 2. We configure the guarantees for your legal security.
We draft contracts with the aim of protecting your specific interests, by providing personalized assistance.
3. We solve your legal issues with your home.
If the legal state of your property is causing you distress, we provide a full supervision and update of the porperty's documentation among all the intervening entities.